The South West Business Council (SWBC) recently supported its member, international law firm, Osborne Clarke, by facilitating an introduction to Falmouth University, one of the region's leading education providers.
Osborne Clarke is a future-focused international legal practice with 300+ Partners and 1,000+ talented lawyers across 26 global locations. The firm works closely with its international and local South West regional clients, helping them to successfully tackle the issues they're facing today and prepare for tomorrow. Taking a three-dimensional approach, the firm combines outstanding legal expertise, in-depth sector knowledge and transformational insight on the global drivers of change that are having the biggest impact on its clients' businesses: decarbonisation, digitalisation and urban dynamics. SWBC has supported Osborne Clarke for a number of years, making significant introductions across its broad network of contacts.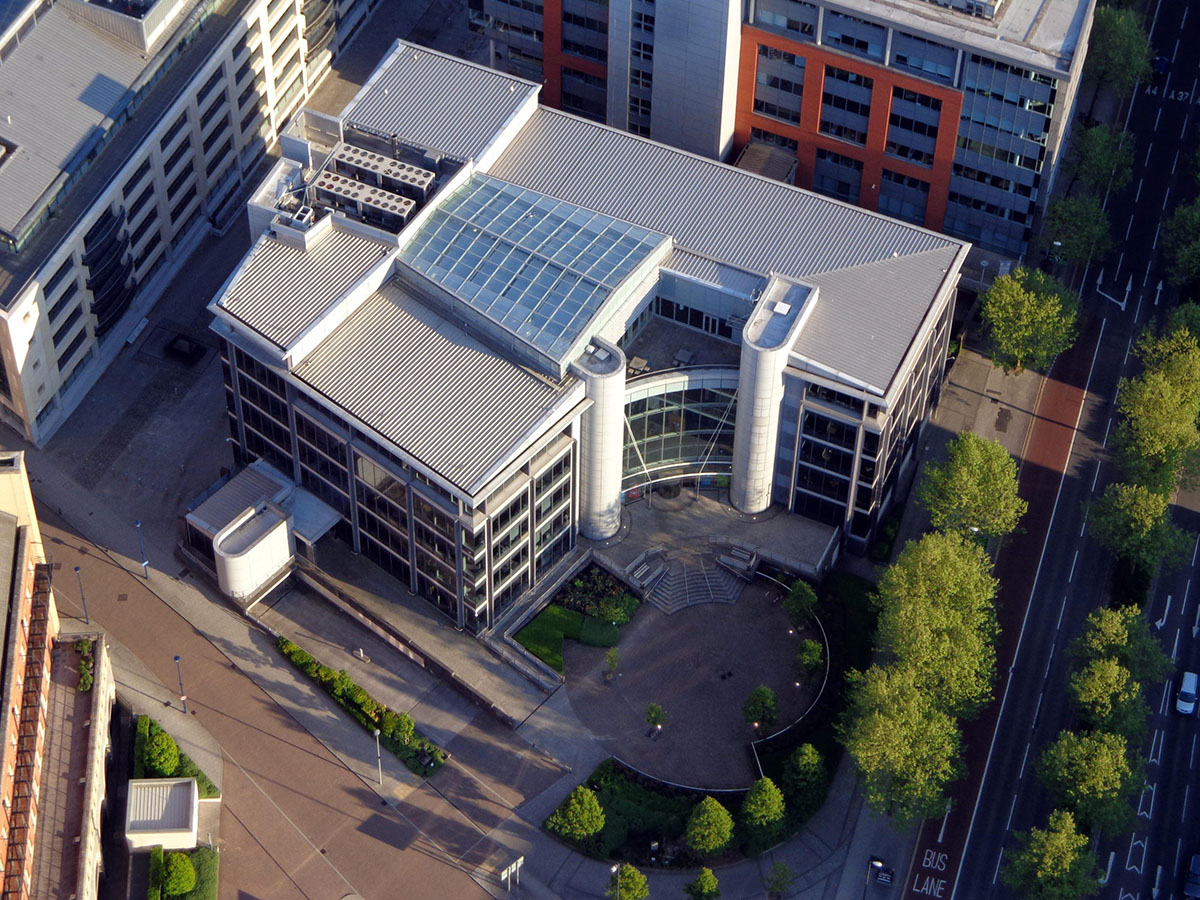 Tim Jones, SWBC Chairman and Falmouth University Governor, introduced Osborne Clarke to Falmouth University, as it was seeking to develop student accommodation adjacent to its site and needed a legal advisor. With unrivalled experience, Osborne Clarke was the ideal firm for the challenge. Its team has advised on the delivery of purpose-built student accommodation projects since the sector was first established and now acts for five of the top student accommodation providers in the country.
Chris Wade, Partner on behalf of Osborne Clarke, said: "Our South West Business Council membership helps us to stay attuned with business in the area and provide the assistance that organisations from our home region require."
As a part of Osborne Clarke's SWBC membership, the firm also receives regular updates on a diverse range of organisations across the South West. These updates enabled the firm to forge new connections with larger organisations, such as Falmouth University. It also benefits from the regional business insight and knowledge, which enable it to stay up-to-date on business activity within the South West region.
"Our firm has grown rapidly since our beginnings in Bristol, but our people-centric approach keeps us connected to our origins. Tim and Paul have their finger on the pulse of the region and their support allows us to cement our position as part of a broad network of organisations within the area." said Chris.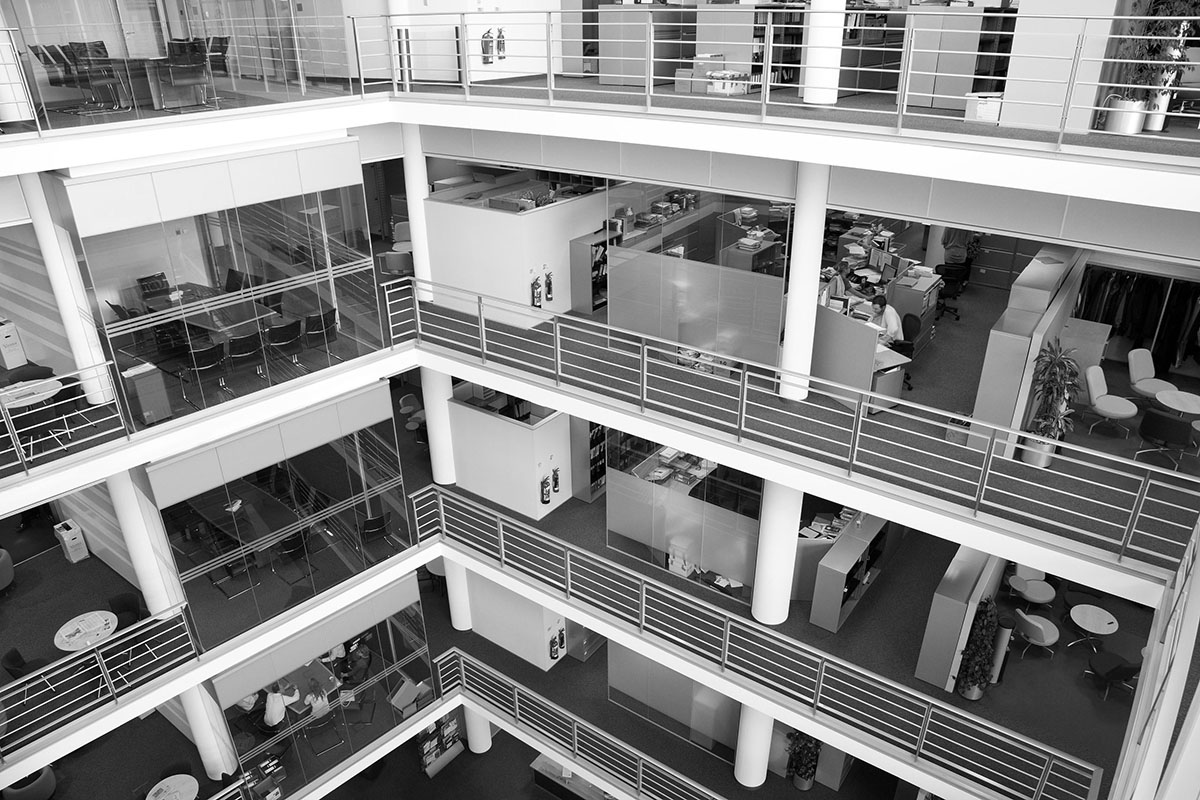 Paul Coles, CEO of the South West Business Council, said: "We highly value our relationship with Osborne Clarke and hope to continue working alongside them, supporting them to deliver the highest quality legal expertise to clients throughout the South West and beyond.
"The SWBC provides opportunities for our clients that are oriented to encouraging economic prosperity within the region. By providing business intelligence to practises like Osborne Clarke, we are able to support South West businesses with international connections, increasing the breadth of the region's capabilities, as part of a global network.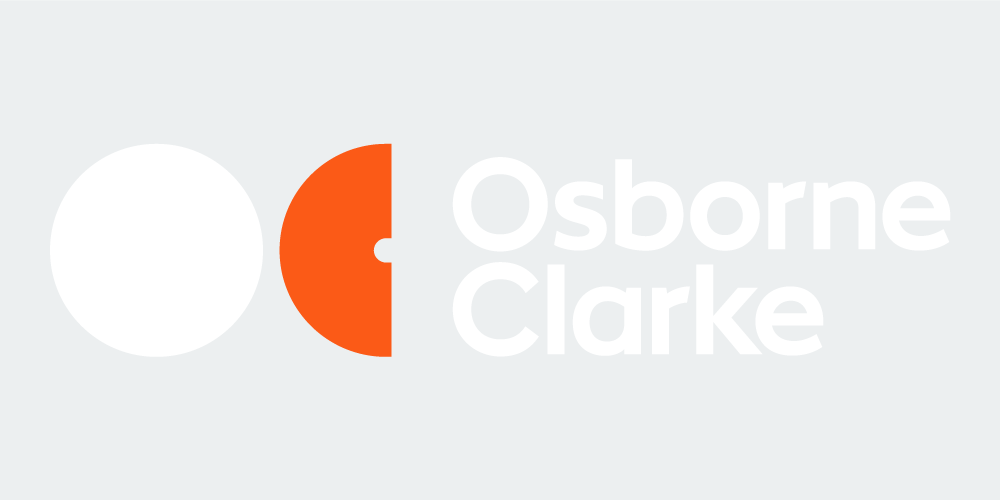 To find out more about South West Business Council membership, please visit: www.southwestbusinesscouncil.co.uk/join-us/membership-pack-services.
To find out more about Osborne Clarke, please visit: https://www.osborneclarke.com.