By Paul Coles, CEO, South West Business Council
The South West Business Council has today launched our brand new website and 2023 CIC report, unveiling the innovative projects we have undertaken in the last year for our members and partners and some truly remarkable milestones for the region's economy.
The new online platform is a collaborative project by award-winning agency Program and website development experts Cosmic, and symbolises our continued commitment to our members and South West businesses. This enhanced digital space is a hub for collaboration, a source of insight, and a gateway to opportunities. It also marks a transformative shift for the South West Business Council, embodying a fresh and modern aesthetic that aligns with our strategic priorities. The new website reimagines a sleeker user experience for both members and non-members, with improved navigation and functionality for fostering meaningful connections.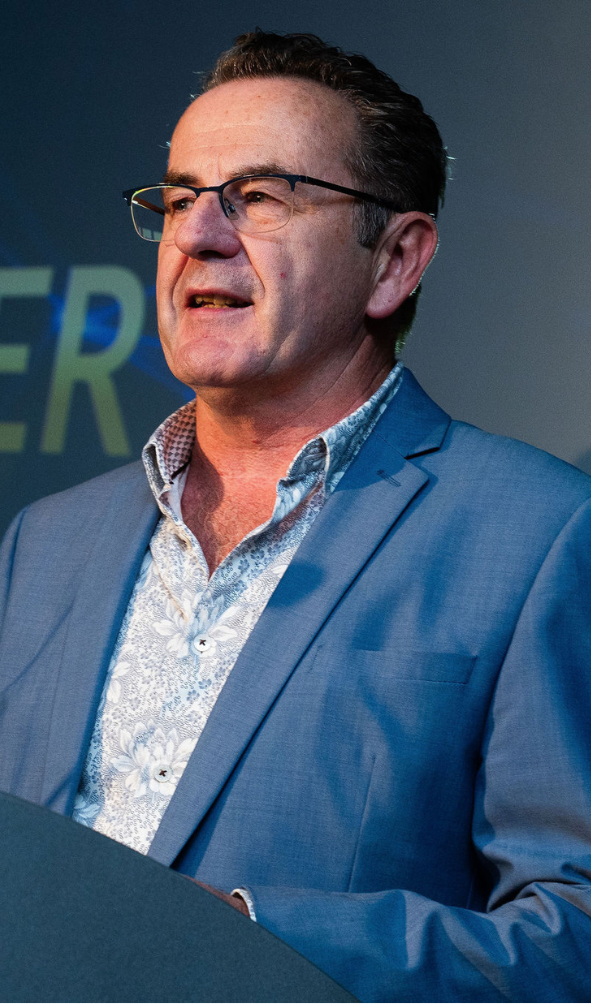 The addition of a 'Board Insights' page allows website visitors to delve into sector-specific expertise from our Chairman and Statutory Board members on a range of topics, from the economy to the environment. The website also shines a spotlight on the successes of our members, recognising their impactful work and celebrating the diversity and achievements within our regional network. Woven into the fabric of our website, 'Convene, Inform, Connect' is more than a tagline; it's a guiding philosophy.
We've presented these values through dedicated areas of the website, designed to facilitate collaboration, provide valuable information, and strengthen connections within our vibrant business community.
I am also proud to share our 2023 CIC Annual Report, a testament to the remarkable progress we've achieved this year. Accessible for free download from our new website, the report details key project highlights. From supporting business objectives and environmental preservation in collaboration with the North Devon Biosphere to ensuring businesses thrive securely online through the South West Cyber Resilience Centre, we've made impactful strides over the last year.
The SWBC has contributed to providing meaningful work opportunities for offenders through our support of the Police and Crime Commissioners Prisoner's Building Homes program, and we have continued to help make a difference in the BAME community through our collaboration with the Diversity Business Incubator. Our economic partnerships in the clean energy sector with the likes of National Composites Centre, National Grid and Hydrogen South West continue to deliver impactful results for sustainability. Our commitment to aiding regional education providers such as South Devon College and Strode College help to address the skills gap in the South West.
The South West is an incredible and dynamic region, rich in natural capital, with the potential to have an impact on the regional and global marketplace like no other. It's no wonder that our region continues to successfully draw ambitious businesses and individuals from across the UK and beyond.
Once again, a huge thank you to our members for being an integral part of our journey and helping to shape our support as the economic voice for the South West. I look forward to continuing the conversation with our members and welcoming new organisations to our 'network for networks'.
The South West Business Council is ready to support your business in overcoming challenges and helping to achieve your ambitions. By harnessing decades of experience from our Board, coupled with our extensive connections within local and central Government, you can benefit from expertise across a wide variety of sectors, including education, sustainability, finance, technology, law, construction, transport, renewable energy, and tourism.
If you're interested in arranging a meeting with me to explore how we can support your business, please visit our Contact Us page to get in touch.